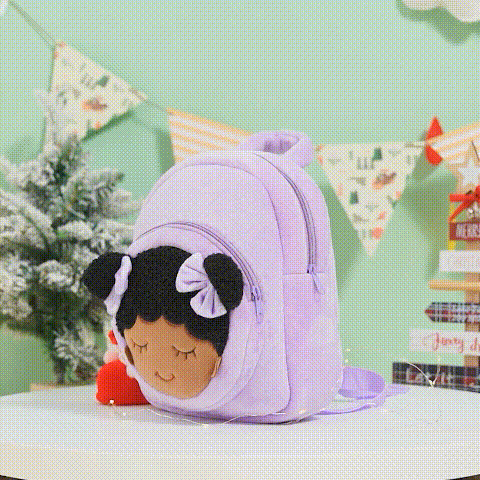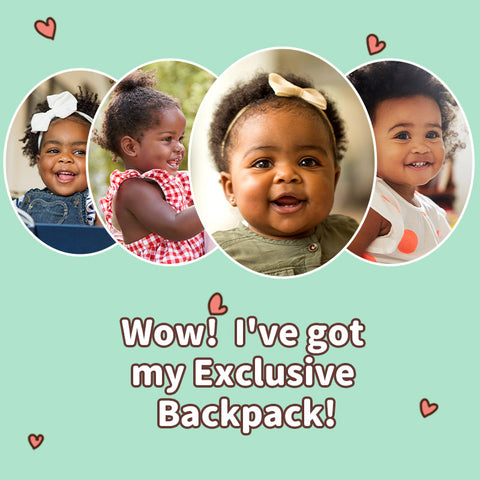 Get an Exclusive Backpack for Your Little One
Many kids love the idea of carrying their loved possessions on their backs just like their older siblings. This gives them a sense of pride of getting their own cute backpacks and being elder children. Pack up a change of clothes, their favorite toy or snack with this adorable backpack and let them carry their own things for a fun-filled go-out.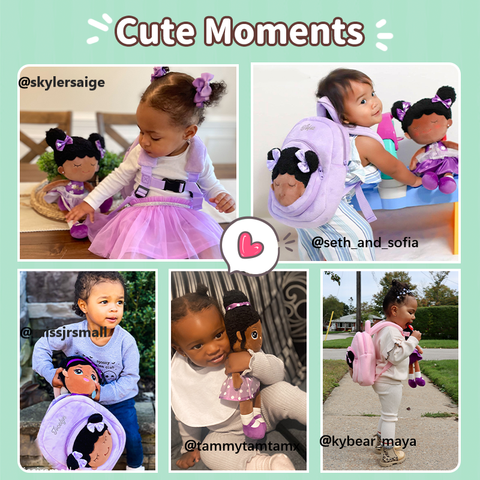 Make it Personal & Special
As long as your children can walk stably on their own, they're ready to take on their first backpack! Monograms could encourage your kids to value this backpack and see it as their own. You can customize an exclusive backpack for your adorable kids, nieces, nephews, grandchildren or friend's children as a memorable Birthday, Christmas, Thanksgiving, or Baby Shower gift.
Kind Note: Up to 12 letters can be engraved. Please note the name you need to customize before ordering. After the customization, we'll send you an email with the customized effect photo. 
Start Funny Matching Tour
From pleasant outdoor hours to sweet night dream, this lovely backpack & doll set accompanies with your baby with love. Carry the cute backpack and cuddle the matching baby doll for endless of fun!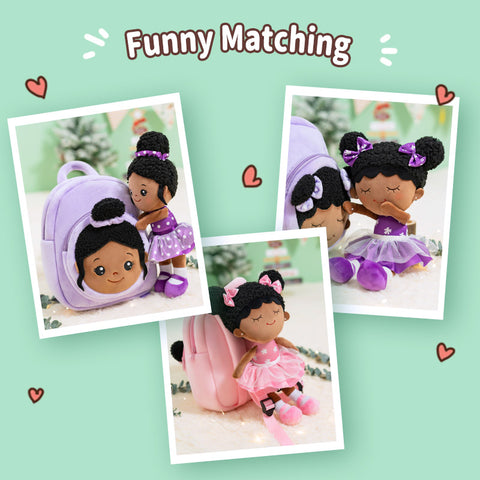 Spacious But Lightweight
Size(H*L*W): 11*8.7*4 inch. Roomy enough to stash toddlers' essentials like books, dolls, bottles, snacks, diapers, towels. Weight: 207g. Lightweight as an apple, which makes it great for school, zoo, park, travel, outings and other activities.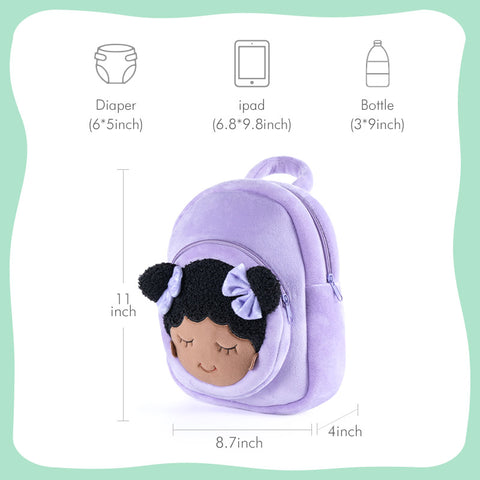 Meticulous Concern on Details
Skin-friendly plush fabric, filled in PP cotton

Comfortable padded shoulder strap

Attractive original design doll

Safety strap snap

For 18M-7Y Child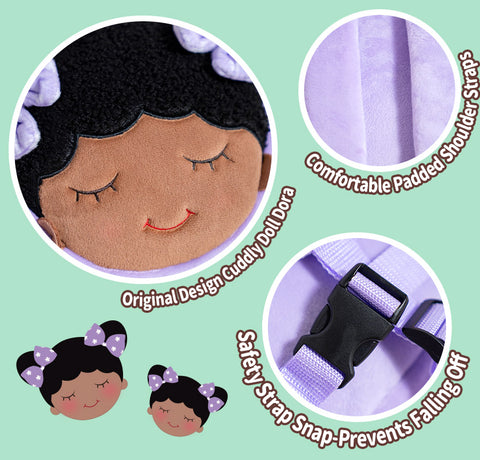 Dora Purple Bag+Dora Purple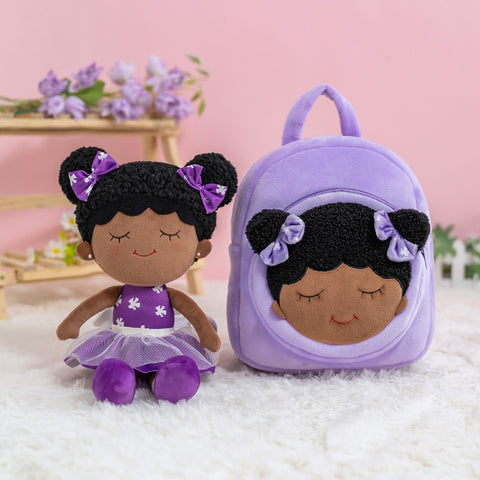 Nevaeh Purple Bag+Nevaeh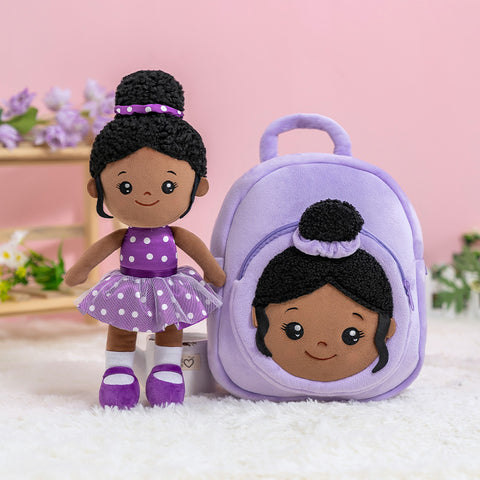 Dora Pink Bag+Dora Pink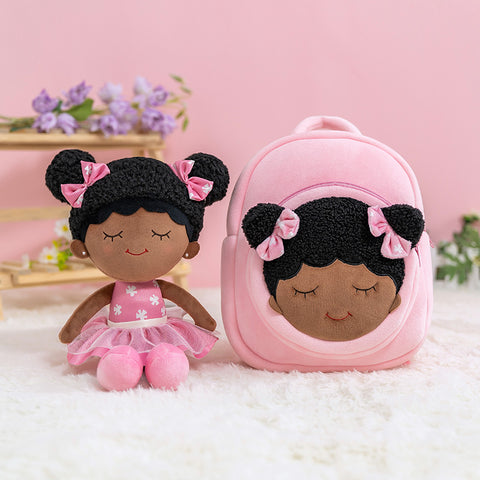 Dora Pink Bag+Rabbit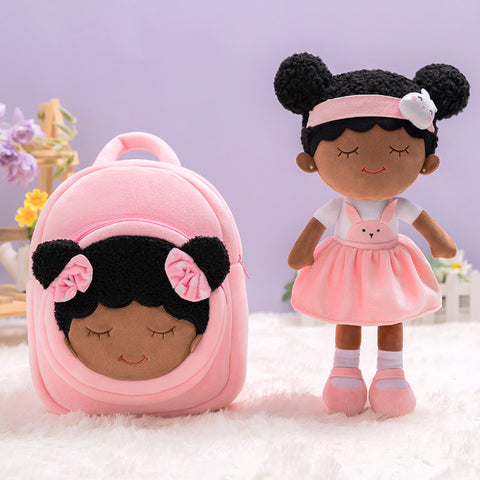 Dora Pink Bag+Strawberry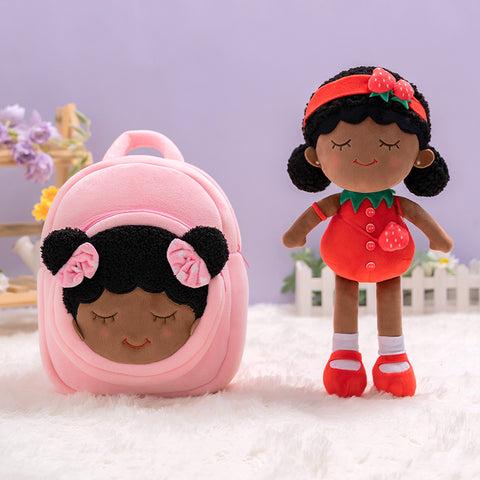 Safety:  

Designed with love: safety is the top concern for both parents, grandparents,and our brand. All products conform to both the European Toy Safety Standard EN71 and the US Toy Safety Standard ASTM F963.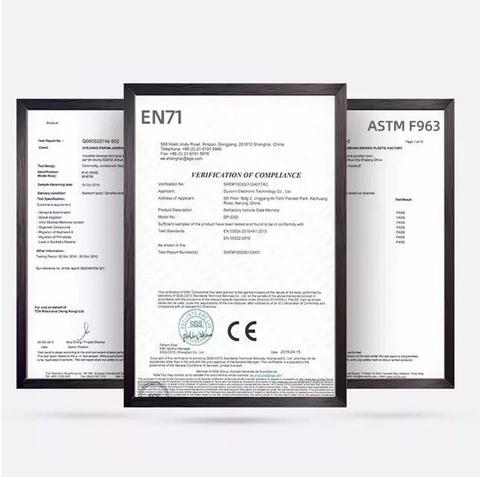 About Lovinglydoll
To let more American kids have dolls, and no longer cry for hard to find a doll-like themselves, we have been working hard.
We believe that the mission of the doll is to bring happiness to children, and this happiness has nothing to do with race. Our dolls are destined to be the best gifts for a girls!
With Lovinglydoll together, have fun!
iFrodoll is the main brand of the deep skin tone dolls.
Designing funny and meaningful products 
for black is our brand goal.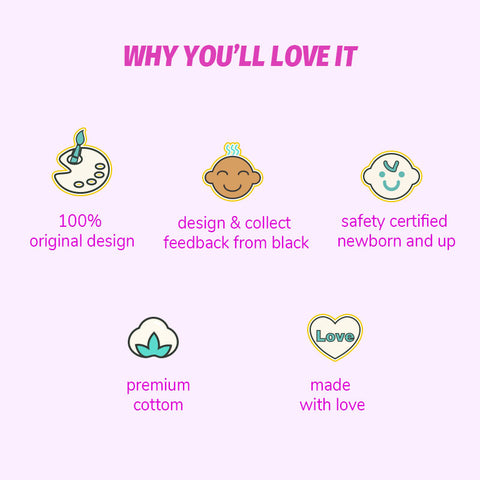 Shipping & Delivery
We offer free personalization which takes 2 working days to produce. All orders are expected to be dispatched within 5 business days of order received. Our dispatch timescales do not include weekends and public holidays. Deliveries will be assigned to our delivery partners and with worldwide delivery. The delivery time varies from place to place, it takes around 5-20 days to be delivered.