Personalized Blanket-Unique & Memorable Gift  
Every little one has her beloved blanket, snuggle with it, sniff it, rub it on her face and sleep with it, which accompanies and also witnesses her growth. Monograms with your baby's name or birthday make this blanket a much more memorable Birthday, Christmas, Thanksgiving, or Baby Shower gift. Exquisite craftmanship and durable material ensure this blanket could hold up long enough to pass through your baby's newborn, toddler and preschool years.
Extreme Comfort-Cozy Night Companion
Dot design brings love touch for your cuddly infants and improve their senses of touch and promote brain development. Baby likes to touch and play with the blanket, and thus easily sleep at new places, or simply when they're away from their parents.
The smooth & comfortable touch could keep little baby comforted and toasty-warm. Its texture enables babies to recur the safe feeling of lying in mother's arms, ease them into sleep quickly and keep a cozy & warm environment for infants to sleep soundly and have a sweet dream.
Quality-Guaranteed Material-Safe & Sweet Night
This blanket is crafted from ultra-smooth minky dot fabric, which features soft, cozy texture against silky smooth baby skin, safe and chewable for baby. Tested no fluorescent and no hair loss. Have a happy & healthy sleep with our blanket!
Doll & Blanket Gift Set-Funny Matching  
From brisk morning walks and road trips to snuggly afternoon naps at home, this lovely doll & blanket set accompanies with your baby with love. Snuggle with the cozy blanket and cuddle the matching baby doll for endless of fun!
Please note the name or birthday you need to customize before ordering. After finishing the customization, we'll take a picture and send it to your mail so that you can confirm the customized effect.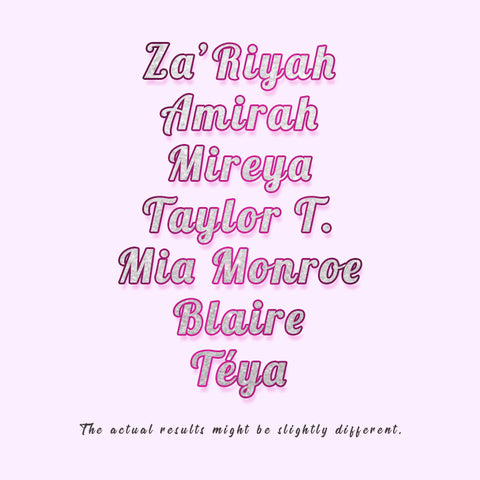 Take-Everywhere Blanket  
Size: 30" X 30"/40" X40"/47" X 47''. Weight: 250g/430g/620g. It can be effortlessly folded into a compact size, fitting well in your tote during outings. Used as a cuddle blanket, changing pad, nursing cover, mini crib sheet, baby car seat blanket, stroller blanket, etc. Take it everywhere and use it on the go!
Safety:
Designed with love: safety is the top concern for both parents, grandparents,and our brand. All products conform to both the European Toy Safety Standard EN71 and the US Toy Safety Standard ASTM F963.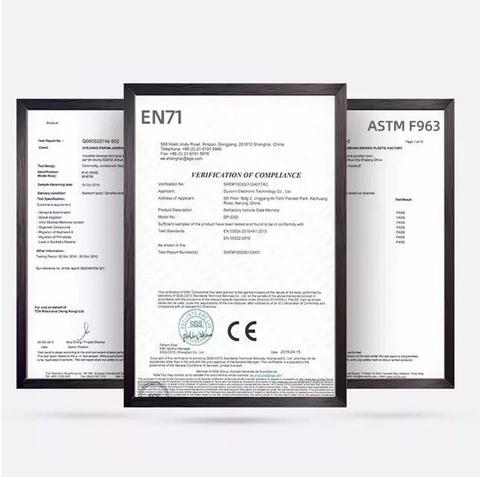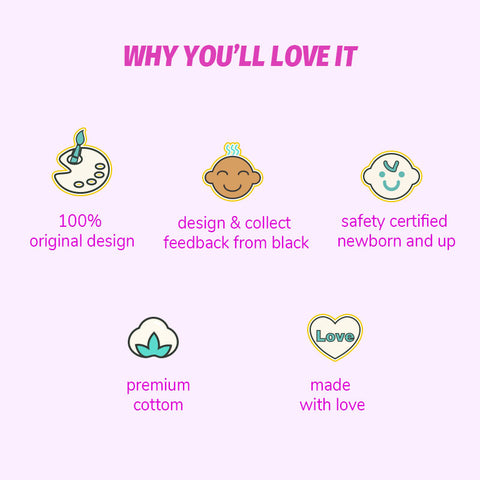 About Lovinglydoll
To let more American kids have dolls, and no longer cry for hard to find a doll-like themselves, we have been working hard.
We believe that the mission of the doll is to bring happiness to children, and this happiness has nothing to do with race. Our dolls are destined to be the best gifts for a girls!
With Lovinglydoll together, have fun!
iFrodoll is the main brand of the deep skin tone dolls.
Designing funny and meaningful products 
for black is our brand goal.
Shipping & Delivery 

We offer free personalization which takes 2 working days to produce. All orders are expected to be dispatched within 5 business days of order received. Our dispatch timescales do not include weekends and public holidays. Deliveries will be assigned to our delivery partners and with worldwide delivery. The delivery time varies from place to place, it takes around 5-20 days to be delivered.